Latest product from WECS Renewables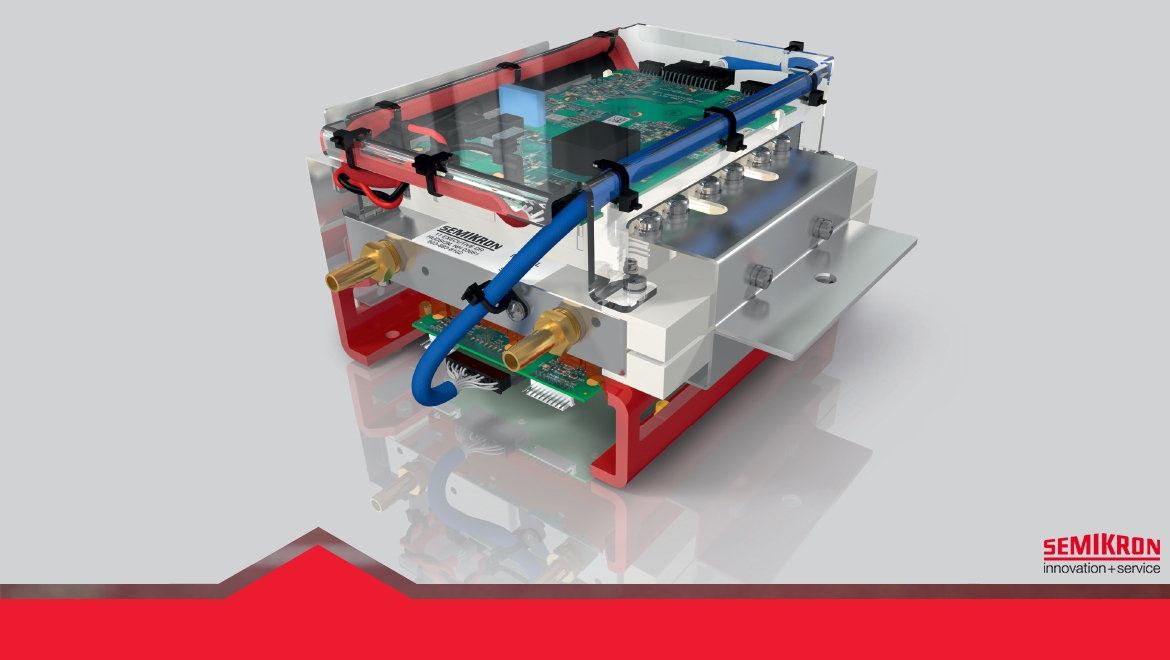 - Upgraded Reliability for Non-ESS IGBTs Over the years, we at SEMIKRON have supported numerous requests for custom power electronic stacks. Recently (in power electronic terms) a wind operator asked us to develop a product that is not only...
Read more
Recent Comments
AWEA 2020

I will try to stop by and talk with you all ....
Compare Products
You have no items to compare.