OUR HISTORY

WECS Renewables
The history of Wind Energy Commercial Solar "WECS" Renewables began in 1982 with the need to automate a prototype wind turbine as the fledgling technology first began with the California Renewable Energy Tax incentive programs of that era. WECS owner Bruce Hammett incorporated in Palm Springs in 1989, and now services the design, manufacturing, farm construction and utility consumption of all aspects of Renewable Energy from Palm Springs CA. WECS Renewables is now recognized as a National Leader for the construction and maintenance of all types of renewable energy systems throughout North America. More information can be ascertained from two articles found in the national publication ELECTRICAL WHOLESALING linked below.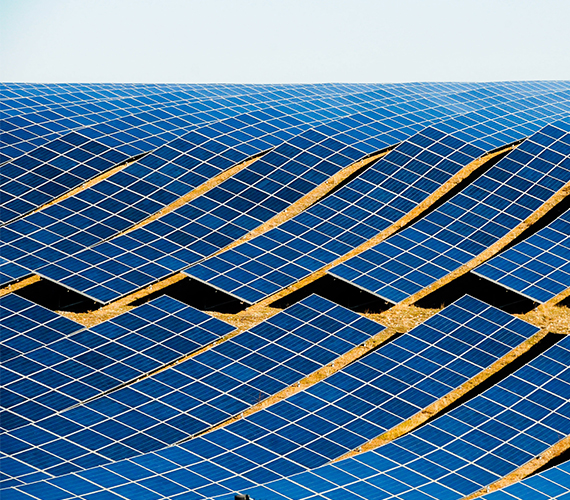 OUR MISSION STATEMENT

WECS Renewables
It is the mission of WECS Electric Supply to be the leading international partner with its customers and vendors, in the industry of installing and maintaining electrical renewable energy conversion systems throughout North America and the world.
In keeping with our values of honesty and integrity, WECS's quality staff will provide to the industry: technical knowledge engineered solutions, available inventory, fast response, and long-term support to all of its customers, engineers, owners, and vendors.
WHAT WE DO

WECS Renewables
Wind Energy Commercial Solar "WECS" RENEWABLES is a distributor of Electrical, Hydraulic, and Mechanical components and systems specifically for the installation and repairs of all forms of commercial/utility focused Renewable Energy. WECS inventories components in its warehouses in Palm Springs CA. WECS territorial salespersons, along with engineering and technical inside sales team cover the entire North American RE marketplace, supported by a large, dedicated inventory or related parts and systems covering the needs of constructing and maintaining large scale Wind, Solar and other Renewable Energy generating facilities, and the storage and transmission systems that deliver Renewable Energy to our Grid and consumers.