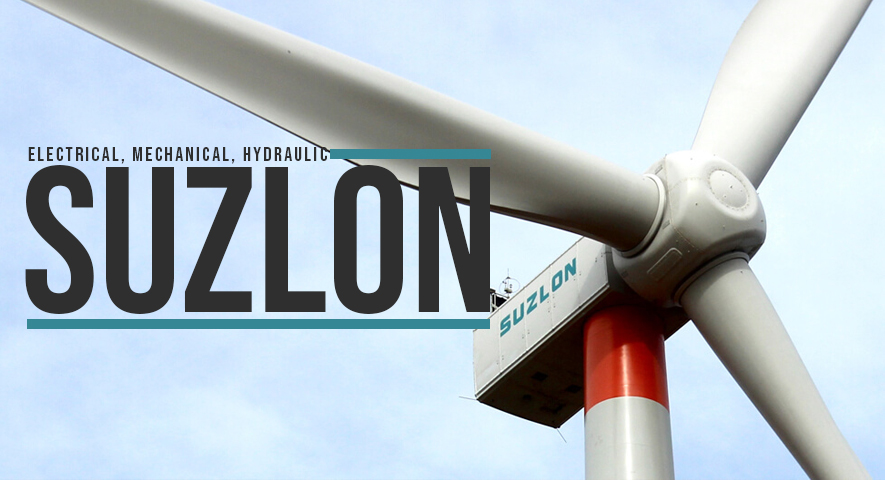 In 2007 the Suzlon company of India began exporting its new 600kW product into the North American market.  Borrowing from the designs of European leaders, WECS found the turbine an easy match for designs and O&M needs for replacement components and systems in its classic Electrical, Mechanical and Hydraulic platform.  WECS supports owner needs across North America with US available components and designs.
S55      S82      S88      S92      INQUIRE
Compare Products
You have no items to compare.