WECS Renewables

Wind Solar Storage
WECS Renewables serves the global renewable energy industry as an electrical, mechanical and hydraulic parts wholesale distributor, providing parts to the wind, solar and battery storage sectors
OUR HISTORY

WECS Renewables
The history of Wind Energy Commercial Solar "WECS" Renewables began in 1982 with the need to automate a prototype wind turbine as the fledgling technology first began with the California Renewable Energy Tax incentive programs of that era.
WECS founder Bruce Hammett incorporated in Palm Springs in 1989, and now services the design, manufacturing, farm construction and utility consumption of all aspects of Renewable Energy from Palm Springs CA.
In April 2021, Theresa Eaton became the Owner and CEO of WECS, Bruce Hammett continues in his role as Founder.
WECS Renewables is now recognized as a National Leader for the construction and maintenance of all types of renewable energy systems throughout North America.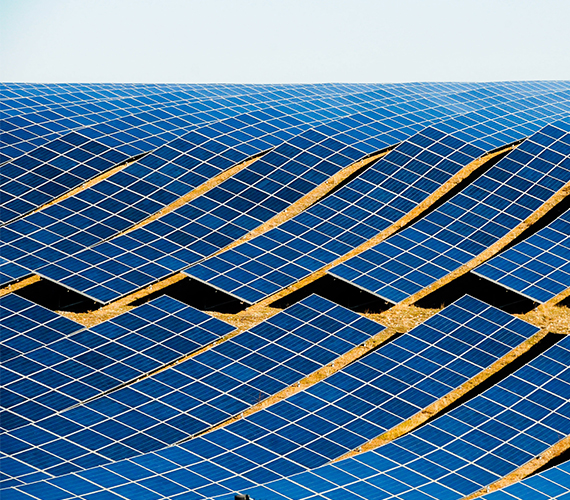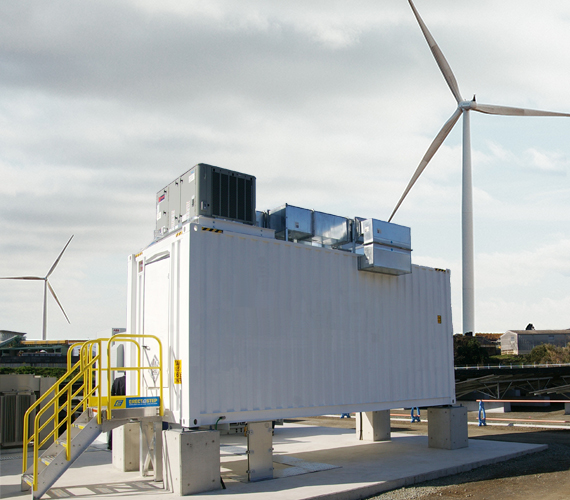 WHAT WE DO

WECS Renewables
WECS RENEWABLES is a distributor of Electrical, Hydraulic, and Mechanical components and systems specifically for the installation and repairs of all forms of commercial/utility focused Renewable Energy.
WECS inventories components in its warehouses in Palm Springs CA. WECS territorial salespersons, along with engineering and technical inside sales team cover the entire North American Renewable Energy marketplace, supported by a large, inventory of related parts and systems covering the needs of constructing and maintaining large scale. Wind, Solar and other Renewable Energy generating facilities, and the storage and transmission systems that deliver Renewable Energy to our Grid and consumers.